Yesterday we did the shooting for the upcoming Didascalis video.
I chose 'It's Called A Heart' since it is the song with more positive feedback amongst all...
We filmed it on the beach not too far from where I live, featuring Andrea 'Andy G' Guerrini who really played brass section and trumpet solo in the song itself, and Daniele Zandoli on double bass...
I also had the appearance of 3 belly dancers, friends of mine, and director is Matteo Santi as for 'Wrong' video
This should be ready for late october/early november...
Here are a couple of shots :-)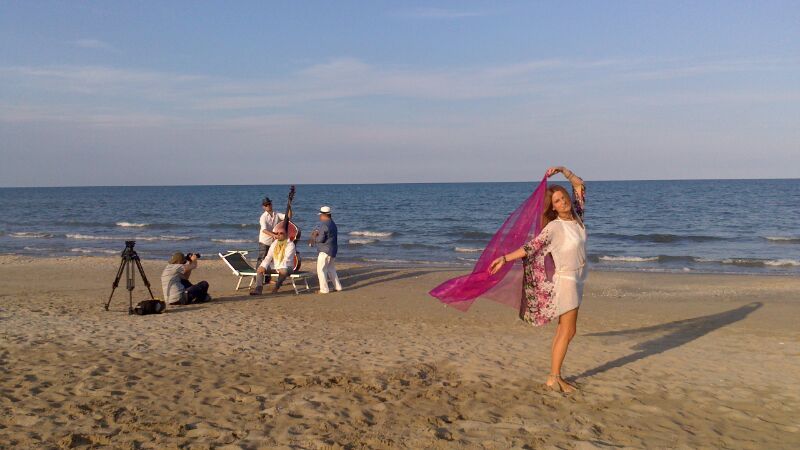 All toghether!